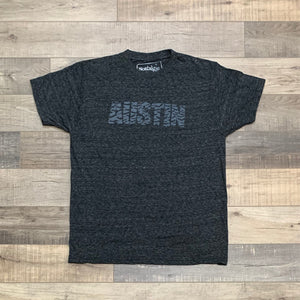 When the Congress Avenue Bridge was reconstructed in 1980, no one realized that the crevices below the bridge would make ideal nesting places for Mexican free-tailed bats. But ideal they are, and eventually Austin became home to the largest urban bat colony in North America.
Although bats have always lived under the bridge, after it was redesigned in 1980, colonies heading north from wintering in Mexico began heading to Austin in enormous numbers. At the time, very little was known locally about the bat population, so a mild hysteria began to multiply among citizens. In fact, there was even a local group calling for widespread elimination of the winged creatures.
Almost four decades later and Austin has not only learned to accept our flying neighbors, but embrace them to become the Bat Capital of America.